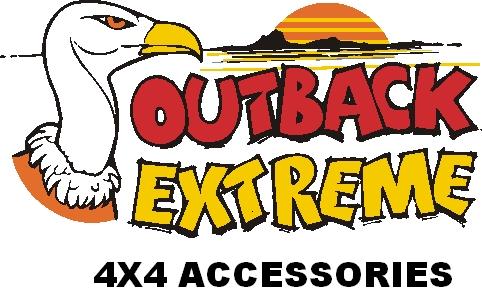 Thank you for visiting the IEF Engineering website.  Please note that IEF Engineering now trades under its Outback Extreme brand.
Outback Extreme continues to manufacture the following range of
quality Outback Extreme 4x4 Accessories:
Replacement rear bumpers
Wheel carriers
Heavy duty tow bars
 There is a new comprehensive website containing the information you require.
Please click on the Outback Extreme button below to be directed to the new website.
Our contact details are as follows:
Web: www.outbackextreme.co.za
Telephone: +27 11 024 2681
Fax: +27 86 699 1275